Brazil, Brazilian Faces Game
If you are familiar with Brazilian famous people and celebraties -You can finally test how good you are at facial memory and recognition!!!!

Play Find Familiar and find out how quickly you recognize Brazil famous pepeole.
What does it say about you? Same part of the brain responsible for facial encoding and recognition is also responsible for categorizing, completing and predicting according to known templates.

In each round you the player will be presented with a few faces or part of faces. You need to click the face you know and are familiar with. You can play with faces of famous Brazilian people - celebrity.

Playing the game practices very special intelligence we have - the ability to recognize faces. It's amazing how out of many similar shapes (faces) that all contain same parts - eyes, nose and mouth, we are able to recognize the faces we know. This also trains your brain for this special ability of face recognition .Like a puzzle where you see one part and you can predict the rest of it.

If you are Brazilian and use Brasil Notícias or Metro Map - Sao Paulo - Brazil, Brazil,Palavraz Brasil, fifa,Balance the Beer, socer you'll enjoy this game better.

The game is also a visual memory testing tool. Some of us have better recognition skills than others.


The game is free and fun for your enjoyment. The application fit's boys, girls, man and woman of any age.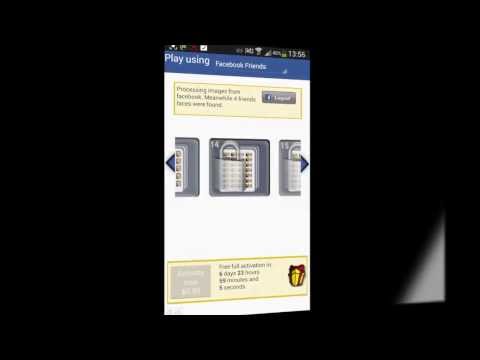 No comments in the Android market yet