Faraid Mawarith Inheritance
Keywords: Faraid. Faraidh. Inheritance. Mirath. Miraath. Al Mawarith. Wasiat. Wasiyah. حساب المواريث.

This app is just a FARAID CALCULATOR ONLY, allowing you to quickly do the calculation. The online version is accessible freely in our main website.

Recent changes:
In this update:
Tashih up to each individual is clearly stated. Error on single asabah type is corrected. E.g. for SON more than 1.

For any latest news, please follow our twitter at https://twitter.com/faraidsys.

We are seriously aiming to be a reliable and trusted service provider in faraid calculation globally, so updates are delivered accordingly. Your support is very much appreciated. Wasalam.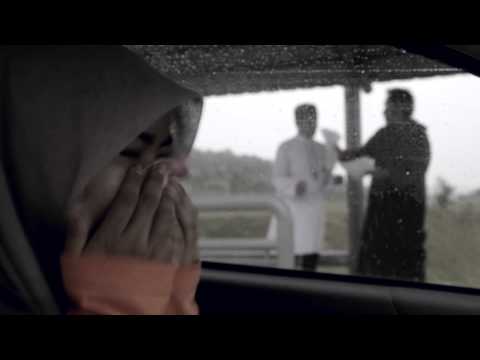 No comments in the Android market yet