Farm Defender Light
It was a green oasis at the edge of the desert .....
It was a quiet and cozy farm ......

They live in the desert, are hungry birds are terrible, they are organizing.
Defend the farm from hungry birds and their allies, will not be easy.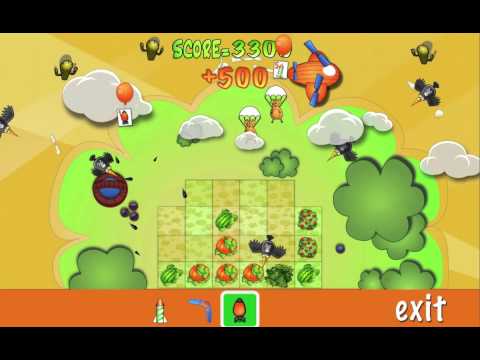 Write the first review for this app!
No comments in the Android market yet