Farting Panda
Are you up for the challenge?
Who needs a bird (even the flappy kind) if you can have a Panda?

Panda ate a splashy fish for breakfast, a flappy bird for lunch, and now his farts propel him high up in the air!
You know the drill:
• Tap!
• Fart!
• Avoid the bamboo!
• Get the hiscore! (mine is 15)

Recent changes:
• With music!
• With high quality graphics!
• More than 10 farting sounds!
• Play the game, or use the main menu as a musical instrument!
• Fart your way into the highscores!
• Made the collision check better.
• Performance tweaks.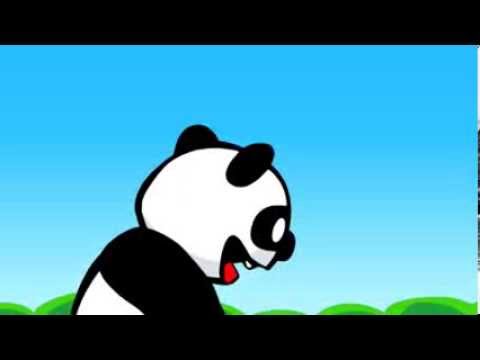 Write the first review for this app!