Female Anatomy 3D - Anatronica
★ A free 3D educational guide to the female human anatomy featuring an advanced interactive 3D touch interface. Wikipedia and Grays anatomy info available.
★ Easy to navigate and explore female human body
★ Fast search function
★ High detail 3D model
★ Details about every object from wikipedia
★ Improved interface
★ Improved performance
★ Frequent updates!
★ Available for android phones and tablets
★ Visit www.anatronica.com for free complete online web version of interactive anatomy with all human anatomy systems!
★ If you like the app do not forget to rate it (Please do not give poor rating for no reason, tell us if app is not working properly and we will try to resolve the issue)
★ Please feel free to forward any suggestions or complaints to
[email protected]
or developer directly
[email protected]
Recent changes:
v2.07 Improvements and bug fixes
v2.06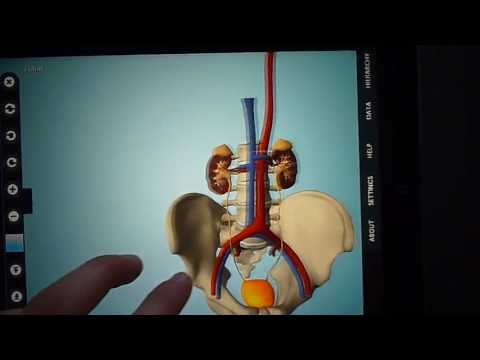 Write the first review for this app!
No comments in the Android market yet