FIBARO
Native Application designed for FIBARO® System. This Application is the most modern, easiest and user friendly software used to control (also remotely) Your house electric devices connected to the FIBARO® System. It is complete BMS application. Application designed for FIBARO Home Center 2.

Features:
- GPS tracking
- LiLi ( voice control – in English and Polish – next languages available soon)
- Gesture control the whole house from the main application screen
- Push notification
- Lighting/ temperature/ humidity/ security system control
- Multi- language
- Possibility to change icons for devices and rooms
- Possibility to display current power consumption
- Power and connection mode (wifi/2g/3g etc.)
And many more…

FIBARO System converts any home or apartment into a smart one, increasing both comfort and security. It was designed from scratch by Fibar Group's engineers to enable intelligent building management. The System is based on the Z-Wave wireless standard and is able to control the majority of electrical devices and appliances in the home. Thanks to FIBARO a smart home can be controlled from anywhere in the world via user-friendly interfaces for devices such as laptops, smartphones and tablets. The System operates autonomously, based on information received from sensors and via GPS. The FIBARO System is installed on existing electrical system without a need to modify the building structure.

Requires HC version 3.559+

Recent changes:
- support for arm delay and alarm delay,
- gesture to arm/disarm whole home on main screen,
- fixed wall plug icon,
- new alarm panel (old alarm still supported),
- improved GPS performance,
- optimized application speed,
- user interface improvements,
- current page indicator on devices and scenes list,
- visual improvements for gestures tooltips (for single room and whole house),
- virtual devices reporting which fields are not valid,
- minor bug fixes.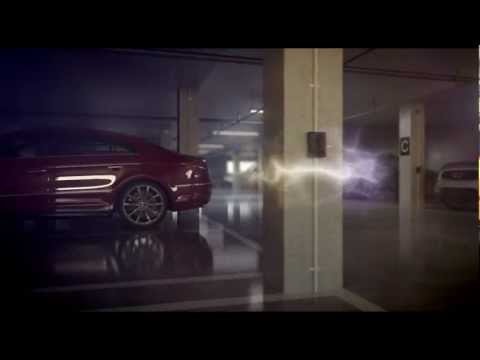 Write the first review for this app!