Did you develop this app? Access more services »
Figure 1 - Medical Images
Figure 1 is a community for medical professionals to safely share and discuss clinical cases. Join over 150,000 healthcare professionals and contribute your own medical cases in a privacy-conscious way.

"Fascinating compendium of medical zebras and war stories with questions, insights, and discussions" -Emergency Medicine News

"Impressive enough for physicians to benefit immediately" -iMedicalApps

"Clinically significant and arguably beautiful" -The Atlantic

COLLABORATE WITH MEDICAL PROFESSIONALS
Discuss presentation, diagnosis, and treatment with other experienced and knowledgeable doctors, nurses, and medical professionals in real time.

BROADEN YOUR MEDICAL KNOWLEDGE
Broaden your medical knowledge by viewing thousands of rare and textbook cases. You can also search for annotated medical images categorized by anatomy and specialty. Easily find clinical images including de-identified patient photos, x-rays, charts, and MRI or CAT scans.

SHARE AND DISCUSS CLINICAL CASES
Safely share images with automatic faceblocking, simple removal of identifying patient details, and an easy to use in-app consent form. Figure 1 is also in line with government privacy and ethics requirements.

Figure 1 is used by:
Doctors
Nurses
Physician Assistants
Medical and Nursing Students
Other Medical Professionals

Figure 1 has been featured by the Wall Street Journal, Stanford Medicine, The Atlantic, and Forbes.

Recent changes:
If you like Figure 1, please take the time to give the app a review. It really helps.

New in this version:
- Redesigned home feed and button bar.
- Improved image series upload and scrolling experience. Fixed a bug that caused images to appear out of order.
- Bug fixes and performance improvements.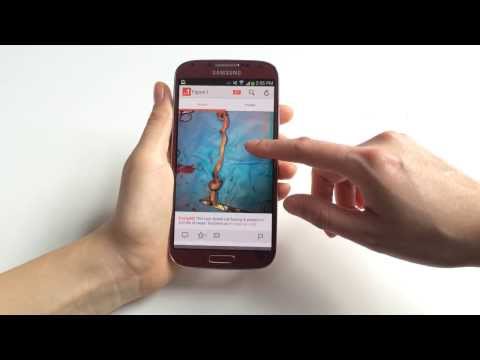 Write the first review for this app!