Find The Sheep (Animal Search)
Find the lost animals before the time runs out! Follow their voice to quickly discover the exact location! Collect points and unlock new animals! Don't leave the poor animals on their own, listen how desperately they call for You and save them! :)

You can use the sound or colors to find the animal. In sound mode the tone of animal's voice shows how close the cursor is to pet's location (higher tone = closer to the animal). In color mode the more the cursor is red, the closer the pet is.

"Find The Sheep" is a great game with lots of fun for all ages!

Features:
- 5 different animals (not only the sheep! :)) with their unique sounds
- unlimited gameplay - keep beating Your top score!
- two game modes - with sound (the animal voice is higher when cursor is closer) or without (the cursor becomes red when You are close)

This is one of our first games - be sure to let us know what You think!

Find us on Facebook!
https://www.facebook.com/FindTheSheep

Required permissions:
- INTERNET - ads, monitoring
- ACCESS_NETWORK_STATE - ads, monitoring

Application gathers some information about execution (errors, unexpected exceptions, speed etc) and sends them further. The only purpose is to make our games better!

Recent changes:
Improved startup time.
Minor bugfixes.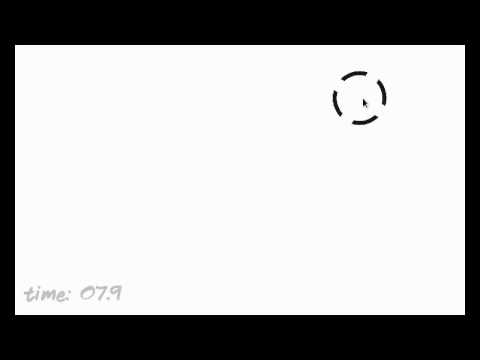 Write the first review for this app!
No comments in the Android market yet