FindMe
*****Game is based on the idea of colored box that holding magic numbers. your mission is looking at the box with the same number in the beginning and race against time to find the magic number and touch them. good luck
**How to play:
- Look the first number you see, remember it, find and press box holding number.
- Play with friends or lover
- Practice hand and eye training
*****If you feel good, vote for me, any comments please send to email:
[email protected]
Thanks.
Recent changes:
- Have level in Game
- Redesign graphic
- Decrease box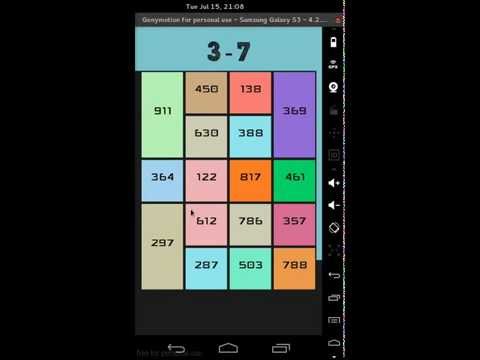 Write the first review for this app!