Fists For Fighting (Fx3)
Put gloves on and use his fists to achieve your goal. In Fx3 take the role of different fighters, each fighting for different reasons and giving everything of whether to beat all their opponents.



- Fully 3d
- Super combos
- Comic style stories.
- Move around in the ring
- 10 Fighters
- 4 Arenas
- Interface in English and Spanish
- Narration in English and Spanish
- Fast and dynamic game play

Recent changes:
- New graphics
- New animations
- New Effects, for example, now the crowd is animated.
- A much more fluid and intuitive gameplay
- Redesigned controls, enhanced interface ,very close to having a physical control
- New camera system that allows you to follow the action in more detail
- Renewed and fresh music and atmosphere.
- Improvements such as walking and attack at the same time
and keep guard while walking.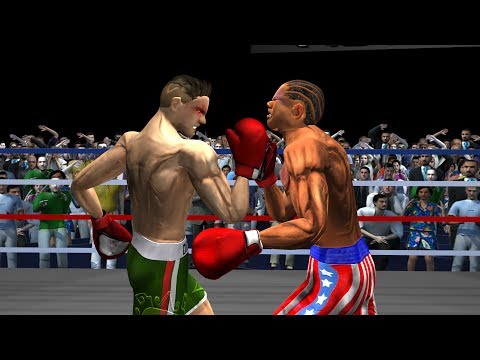 Write the first review for this app!