Fitness Point
Fitness Point is a simple app, to follow your progress at the gym and much more!

Best usability and design on the Play Store among competitors!

Create a personal workout or select one of the pre-defined workout plans to get you started right away!

Try the free version and purchase the PRO with additional features.

PRO version additional Features:

- Hundreds additional exercises with description, animations and trained muscle.
- Graph to visualize your log data for each exercise.
- Timer to control precisely your breaks between exercises.
- No ads!
- New features as free update.


Free and PRO version basic Features:

--- Exercises ---

- Many preinstalled exercises with description, animations and trained muscle.
- Create new exercises with muscle group, description, primary/secondary muscle and your custom image.
- Add logs to exercises with weight, repetitions, date and notes.


--- Workouts ---

- Create a workout plan with exercises you like.
- Enter your target sets and reps. for every exercise.
- Quick navigation on entering logs with swipe gestures.
- Shop with workout plans created by professional trainers.


--- Logs ---

- Add Logs to every exercise.
- Edit logs.
- Calendar view of all logs.


Visit http://fitnesspointapp.com/ to get more infos.

Facebook: https://www.facebook.com/FitnessPointApp
Twitter: @FitnessPointApp

Recent changes:
NEW: Now you can track your body fat in our body tracker.

FIX: Many small bugs to make the app more stable.

If you enjoy using Fitness Point, please take a minute to leave a nice review or update your previous one. You can support the developer this way. Thank you very much for your support, it's really appreciated!

Enjoy your workout!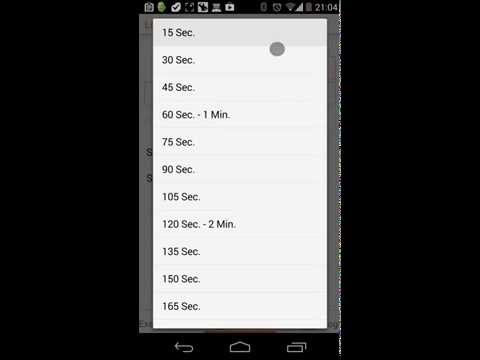 Write the first review for this app!