Did you develop this app? Access more services »
Fitness Point
Fitness Point is a simple app, to follow your progress at the gym and much more!

Best usability and design on the Play Store among competitors!

Create a personal workout or select one of the pre-defined workout plans to get you started right away!

Try the free version and purchase the PRO with additional features.

PRO version additional Features:

- Hundreds additional exercises with description, animations and trained muscle.
- Graph to visualize your log data for each exercise.
- Timer to control precisely your breaks between exercises.
- No ads!
- New features as free update.


Free and PRO version basic Features:

--- Exercises ---

- Many preinstalled exercises with description, animations and trained muscle.
- Create new exercises with muscle group, description, primary/secondary muscle and your custom image.
- Add logs to exercises with weight, repetitions, date and notes.


--- Workouts ---

- Create a workout plan with exercises you like.
- Enter your target sets and reps. for every exercise.
- Quick navigation on entering logs with swipe gestures.
- Shop with workout plans created by professional trainers.


--- Logs ---

- Add Logs to every exercise.
- Edit logs.
- Calendar view of all logs.


Visit http://fitnesspointapp.com/ to get more infos.

Facebook: https://www.facebook.com/FitnessPointApp
Twitter: @FitnessPointApp

Recent changes:
Fitness Point PRO is available for $1.99! Price drop from $4.99! Short time only!
Only for PRO users: 50% off on all workout plans! Only today!
Get it now: http://goo.gl/VOuu2K

NEW: Body tracker to control weight and other body measurements (with graph).

UPDATE: New animated graph.
UPDATE: Lot of user interface improvements.
UPDATE: Added "quit" option to menu.

FIX: General bug fixes to run app more stable.
FIX: Purchased workout plan fixes.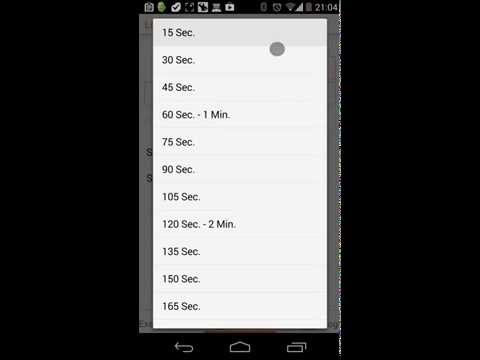 Write the first review for this app!