FK Željezničar Sarajevo 90God.
This app is the gift for the ninetieth birthday of my favorite football team , FK Željezničar Sarajevo Bosnia and Herzegovina.

With this application you will have entire FK Željezničar Sarajevo football (soccer) team in your pocket.


90 GODINA FK Željezničara Sarajevo Bosna i Hercegovina ****ŽELJO*****


App koristi internet samo kad slusate Navijacke pjesme .
App nije oficielna FK ŽELJEZNICAR . Nego moj licni (privatni) poklon Želji i Manijacima
Željo je prvi exyu Tim sa Android APP :)


PS Jeste skontali da je Svabo brzi od Androida:)?

Recent changes:
1.6 Dodao Duplu krunu 2011/2012 i Hvala Amaru ..
Izbrisao navijacke pjesme jer se vise ne nalaze na Zeljinom Web serveru ..

1.5 Dodao Uspjehe .
Izmjenio manijaci page i dodao (In memoriam ).
I jos neke kozmeticke popravke ..


App nije gotova ;)
Hvala !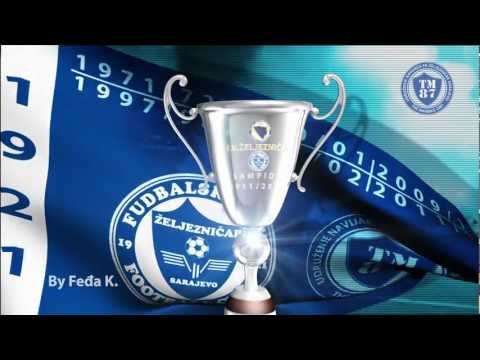 Write the first review for this app!