Flamenco Metronome DEMO
Compatibility on more phones now!!! Try it and let us know if it still does not work on yours!
You can now save it to your SD memory if you have low memory on your phone!
MF is not just a simple metronome: it is a powerful tool for the study and practice of flamenco´s compás and music. It includes all the most important flamenco palos (Bulería, Jaleo, Alegría, Seguiriya, Solea, Rumba, Tango, Tiento, Tanguillo, Sevillanas, Fandango) and it also offers the option "práctica de palmas", where you can customize the accents and practice the beat, up-beat and double palmas. You can choose the playing speed (bpm) and select the accompaniment(cajón, palmas or both).
You can download the Demo version for free or you can start practicing with the full Pro version.
Any feedback will be most appreciated.

Recent changes:
SM(Safe Mode): Fine tuning between palmas and cajon for certain phones that were experimenting problems.
You can turn on/off SM in the audiocontrols section.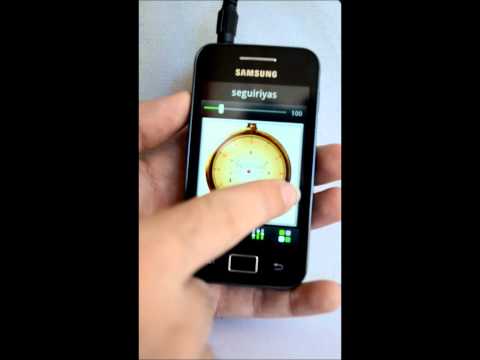 Write the first review for this app!