Flappy Cat Nyan Cat Style Game
Nyan Cat was yesterday, today it's time to take the Flappy Space Cat on a journey! A flappy journey through space!

Why you should try the Flappy Space Cat Game
* Endless joy & fun in this game like in other nyan cat games
* Challenging game mode
* AWESOME graphics!
* AWESOME sounds!
* Global Top Rankings
* 100% secure & save!
* 100% free!
* Inspired by original Floppy Bird and other games, Pokemon & Nyan Cat etc...
* Flappy game style

How to play the Flappy Space Cat Game
Quite similar like the original Floppy Game with the Bird
Tap on the Screen to Flap the Cat
Try to fly through the obstacles
Get as many points as possible and prove that you are the best Flappy Cat player out there!

It's time to play
Let's go! Download the app and get started, try to beat your friends in the land of the Big Fat Flappy Space Cat!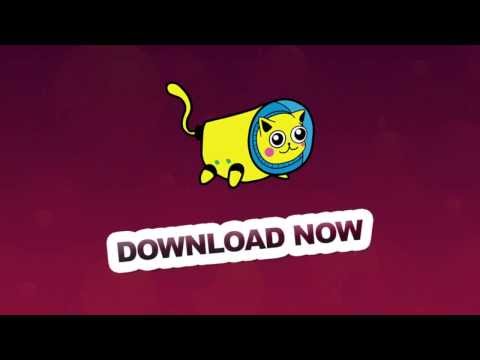 Write the first review for this app!