Cube Fly
Cube Fly game: This games is considered as one of the puzzle games. The goal from this game is to try to beat the record of 2048.
You can play Cube Fly by clicking on the screen and whenever you touch or click you prevent the cube from going down, just like Flappy Bird. You should try to dodge the obstacles meanwhile.
Cube Fly is very fun and very amazing.
You can't finish the game of Cube Fly once you start because you keep trying to reach the end which is 2048.
Cube Flye lets you test your patience and your challenge spirit.
Cube Fly was developed by the RabiiApps developing team.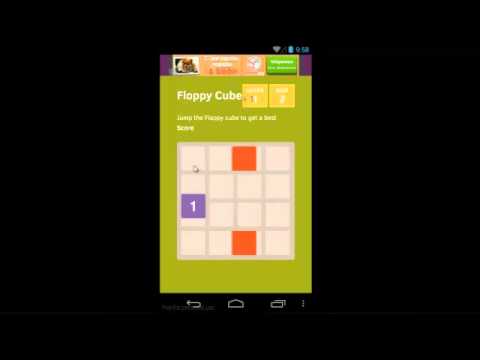 Write the first review for this app!