Did you develop this app? Access more services »
Flash Light Torch
Flash Light Torch app for your device! Incredibly simple and yet very useful and free flashlight application

This Flash Light Torch is currently the best New free led flashlight app on the market.

- It is simple and well designed
- launch it and get light instantly by pressing one button
- uses the integrated FlashLight
- The brightest illuminator ever.
- Fastest startup.
- Elegant design.
- Flashlight app with beautiful layout and simple controls.

Recent changes:
Solve Rate & Exit Error..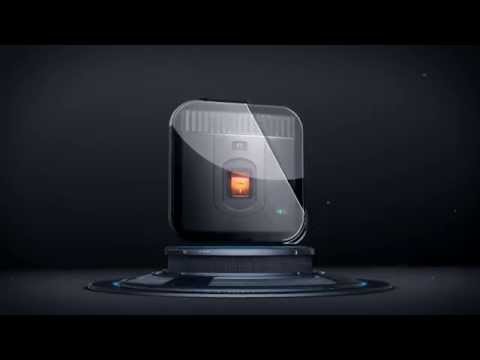 Write the first review for this app!