Flashboard
The Flashboard lets you advertise news, information and promote specials to your walk-in customers.

Hang your tablet or phone on the wall, download the app and your ready to go.

Great for all bricks and motar businesses, like cafe's, restaurants, phone stores, any anybody who gets walk-in traffic.

Everything is configurable, colours, timing, and text.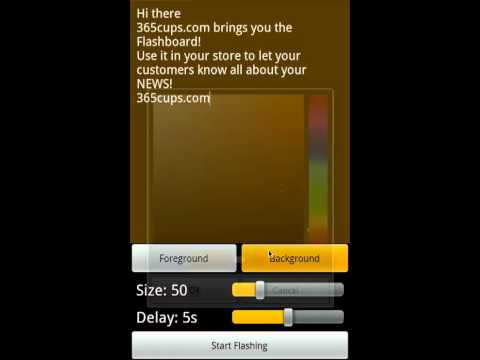 No comments in the Android market yet