FlashLight & Brightness
Flashlight and Brightness will help you to illuminate everything at night with two lighting modes or extreme.
> Use the following cameras to create light glows like a torch.
> Use light display with brightness up to 100% for the 2nd flashlight.
It's great to have 2 mode flashlight on a phone.
Applications are being developed further so any comments should be sent to mail the developer.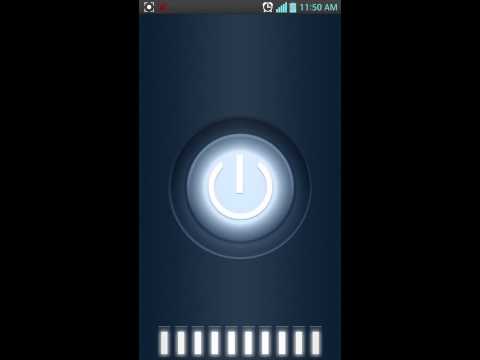 No comments in the Android market yet