FlatDroid - Icon Pack
My new icon pack Aurora UI is out!
http://bit.ly/AURORA_UI

✦WELCOME TO FLATDROID✦ a new way to personalize your smartphone or tablet, simple and colorful, inspired by the simplicity of Google combined with a flat style!

✦ 1970+ ICONS
✦ COLORFUL ICONS
✦ ALTERNATIVE ICONS
✦ 25 WALLPAPERS
✦ DYNAMIC CALENDAR
✦ WEEKLY UPDATES
✦ MUZEI LIVE WALLPAPERS SUPPORT
✦ DOCK
✦ SEARCH ICON TOOL
✦ COMPLETE SKIN FOR MORE LAUNCHER
✦ CLOCK WIDGET
✦ REQUEST TOOL
Are your icons not themed? No problem, just send a request from within the app!

✦LAUNCHER SUPPORTED✦
✦ NOVA
✦ UNICON
✦ AVIATE
✦ APEX
✦ ACTION
✦ GO
✦ NEXT
✦ HOLO
✦ SMART
✦ ADW
✦ NEXT
✦ TFS SHELL
✦ INSPIRE
✦ KK LAUNCHER
✦ NINE
✦ THEMER
✦ LUCID
and many others...

GO LAUNCHER USERS
At the moment, GO LAUNCHER does not support icon masking , turn it off from preferences > Icons > show icon base.

✦ Follow me to get all the latest news about my works! ✦
GOOGLE PLUS http://bit.ly/DevFraom
FACEBOOK http://bit.ly/fb_fraom
TWITTER http://bit.ly/DevTweet
TUMBLR http://bit.ly/DevTumb

Recent changes:
Added 30 new icons!!
-Restyling some apps
-Restore missed apps
-Enjoy !!!!!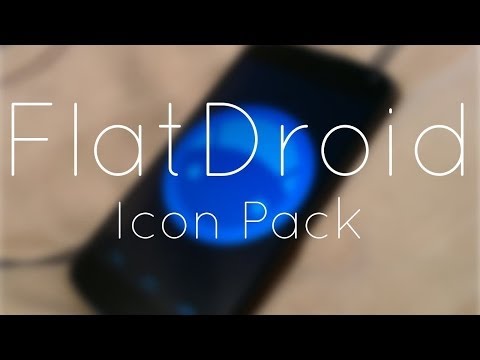 Write the first review for this app!