FlatDroid - Icon Pack
My new theme AuroraUI - Square edition is out! download here : http://bit.ly/AuroraUISE
or watch the round version http://bit.ly/AURORA_UI

FlatDroid
A new way to personalize your smartphone or tablet, simple and colorful.

FEATURES
・ 2060+ full HD icons,
・ Colorful icons
・ 23 Cloud wallpapers (Muzei support)
・ Dynamic Calendar
・ Custom skin and dock
・ Search icons tool
・ Widget clock
・ Request icons tool
・ Weekly updates

COMPATIBILITY
・ Custom Launchers (Nova, Apex, Aviate, Action launcher, Lucid launcher, Go launcher*, Holo launcher, Smart launcher, Tsf shell, ADW e molti altri)
・ CM theme engine
・ Unicon
・ Xgels

CONTACT US
GoodlePlus http://bit.ly/DevFraom
Facebook http://bit.ly/fb_fraom
Twitter http://bit.ly/DevTweet
Tumblr http://bit.ly/DevTumb


*Go launcher at the moment does not support the icons mask, to overcome this problem following these steps:
From home go to "preferences", click "icons" and then disable "show icon base."

Recent changes:
Added 30 new icons!!
-Restyling some apps
-Restore missed apps
-Enjoy !!!!!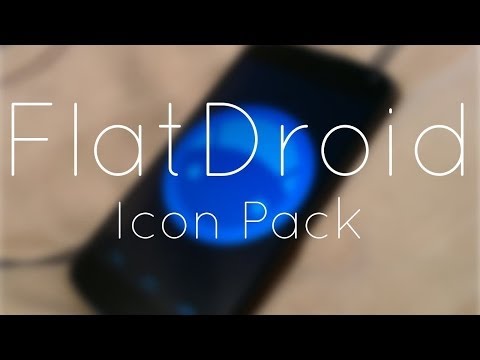 Write the first review for this app!