Flatro - Icon Pack
Flatro, is a blend of Retro, Minimal and Flat. These come together to create something fresh. This is an icon pack for various launchers. From SixtyFour ThirtyTwo.

What's in the latest version?

Flatro (2.7) brings an updated, material styled dashboard app, new features and various fixes. Adding just over 60 new icons, various new alts and

Flatro works with various launchers, such as Nova, Action, Smart. For the full list, you can see inside the app. This icon pack currently features 1295 icons with multiple wallpapers.

I have a question or I've found a bug
You can contact me directly from inside the app if you need help or have any questions. You can also find links to my social networks and catch me on them.

Don't forget to rate Flatro if you decide to pick it up, also check out my other icon packs.

Recent changes:
2.8

- Added 18 new icons
- Fixed/Added/Updated a bunch of Activity Names
- Improved SL3 support
- Updated/Tweaked the dash, crash fixes, new wallpaper layout, removed home FAB, Installed launchers are now at the top of the apply list, new image assets and more.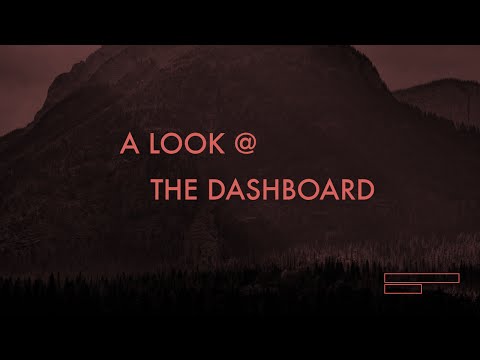 Write the first review for this app!