Flipping Cards Zooper skin
FLIPPING CARDS: CREATE INFINITE COMBINATIONS !!!

You can easily change the image of the widget !

4 widgets: 1 clock and notification skin
1 weather skin
2 music skins


ATTENTION !!!
Zooper Pro and Media Utilities are needed: you must enable "Zooper widget" and "Cover Art" and change "Coverart shape" to "circle" in Media Utilities Settings

To recreate my setup:
1) Nova Launcher, grid: 8x6;
2) Dock as overlayed;
3) No margins;
4) add Zooper widget on the homescreen and strech it up to a size of 4x8;
5) press on it and select Flipping Cards skin;
6) to change the background image press on the three dots on the skin then select "Layout"-"Bitmap"-"Bitmap:pick a bitmap from your device gallery" and choose your favourite image;
7) scale it to fit with the widget;
8) you're done !

Set to 100 "Scaling" in Zooper settings.
Please don't leave negative review, email me for any kind of problem, thanks.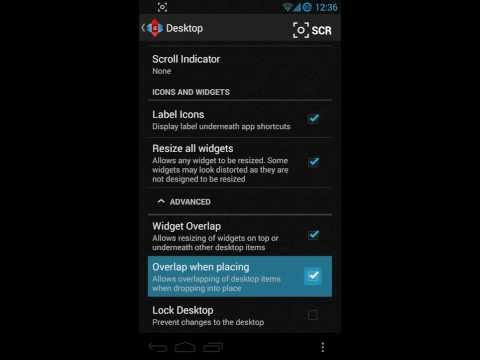 Write the first review for this app!