Did you develop this app? Access more services »
Floor Plan Creator
Features:
* Predefined room shapes as well as free drawing of a room shape with S-Pen, mouse or touch.
* Symbol library: doors, windows, furniture, electrical, fire survey.
* Cloud synchronization to automatically backup and share plans between devices (purchased, 3 days free trial)
* Export as image (free with watermark); DXF, SVG (purchased).
* Supports metric and imperial unit systems.
* Supports Leica Disto™ bluetooth laser meters: http://www.youtube.com/watch?v=xvuGwnt-8u4

Recent changes:
2.5.9:
* Performance optimizations.
* Problems with opening projects fixed.

2.5.8:
* Fixed crash during export.

2.5.7:
* Show room area and perimeter in labels.
* Use previous room color when sketching new room.
* Kitchen and Bathroom category for symbols added.
* Corner table added.
* Stability improvements.

2.5.6:
* Fixed crash when changing level name.
* Jacuzzi added.

2.5.5:
* Symbol toolbar hiding when typing lengths.
* Locking wall length was broken.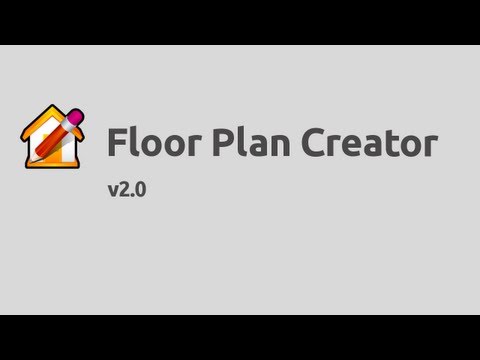 Write the first review for this app!