Floor Plan Creator
Features:
* Predefined room shapes as well as free drawing of a room shape with S-Pen, mouse or touch.
* Symbol library: doors, windows, furniture, electrical, fire survey.
* Cloud synchronization to automatically backup and share plans between devices (purchased, 3 days free trial)
* Export as image (free with watermark); DXF, SVG (purchased).
* Supports metric and imperial unit systems.
* Supports Leica Disto™ bluetooth laser meters: http://www.youtube.com/watch?v=xvuGwnt-8u4

Recent changes:
2.5.5:
* Symbol toolbar hiding when typing lengths.
* Locking wall length was broken.

2.5.4:
* Keep screen on while measuring room with laser meter.
* Crash fixed.

2.5.3:
* Use last interior wall thickness for new walls.

2.5.2:
* It is possible to lock edge position now.
* Increased max size of some symbols.

2.5.1:
* Fixed crash during opening bluetooth settings on some devices.
* Symbols can be snapped to walls and similar symbols.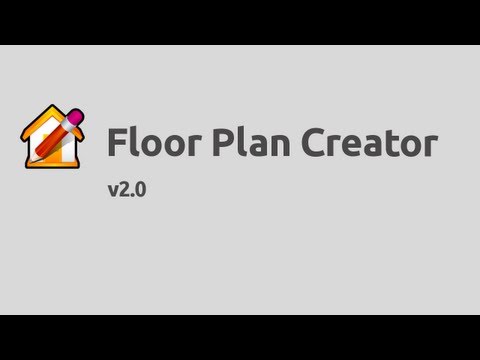 Write the first review for this app!