Flower photo Live Wallpaper
Choose up to 64 different colorful flowers to decorate your photos with great effects in this Spring. The basic version allows you to set your photos as the live wallpaper background and decorate it with live sun rays, light particles, and falling colorful flowers. Only one daisy available on basic version but you can unlock up to 63 different flowers!

Flowers falling in your photos, Check all !!

This live wallpaper has been tested on latest devices such as Nexus 4, Nexus 7, Nexus 10, Samsung Galaxy S4, Samsung Galaxy S3, Samsung Galaxy Note, Samsung Galaxy Tab, htc Desire S, htc one and Sony Xperia S. Works well on tablet and phone with android version > 2.3.3, please contact us if your device is not supported.

Recent changes:
v1.1.2
-Group all flowers in one Flowers pack!
-Minor changes on welcome screen.

v1.1.1
-Improve performance
-Fix a bug on welcome screen to tablets
-Some minor improvements

v1.1.0
-Smoother animation
-Added more depth to scene
-Smallest lights
-Some minor improvements

::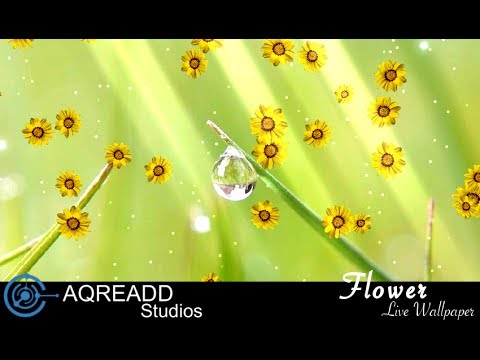 Write the first review for this app!