Fluffy Chu Live Wallpaper
Update note: Valentine's Day Theme is coming soon!

Fluffy Chu live wallaper! Chu is a little cute troll who lives in places where no one can see it, like under your bed ;) But not to wory, Chu is actually a good troll which brings luck whenever you really need it! There are lots of fun interactions with Chu, try it for yourself... and let the journey begins as a lot more is coming for Chu!

--------------------
How to unlock items?
--------------------

To use unlocked items in the live wallpaper - make sure to run the game directly from the live wallpaper Settings menu ( tap on any unlocked item to start the game ).

NOTE: Make sure to install the latest version for both, live wallpaper and Chu Jump game to be able to unlock all the new goodies!


**FEATURES**

-Enjoy life-like emotions!
-Pet and tap him for various reactions!
-Customize backgrounds
-Various items for customization
-Day & Night sleep time!
-Fast and smooth run ( based on OpenGL ).
-Tablet support.
-Sound FX!


*Also feel free to contact us for questions and suggestions!

Recent changes:
Version 1.1.7 UPDATE
-------------------------------
*Added Secret Message!
*New Idle Action - Funny Face :D
*New Idle action - Achu!
*Added Default Theme
*More dynamic jump movement for Chu!
*Updated Settings Menu for Iddle Actions
*Code optimized

Stay tuned for more!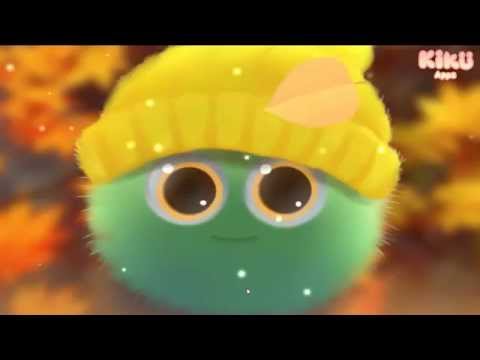 Write the first review for this app!