Flying On Clouds Live Theme
Flying On Clouds Live Theme
Customize the background of your android Phone or Tablet with this impressive Flying On Clouds Live Wallpaper.
To get this awesome theme:
**Tap on Flying On Clouds Live Theme icon**
**Tap on wallpaper**
**Choose the wallpaper for the background**
Users can change the wallpapers directly from the app icon
Please Rate This Application!
In case of any problems with this Flying On Clouds Live Theme please leave a feedback to our email address **
[email protected]
**
Thank you to Rajawali.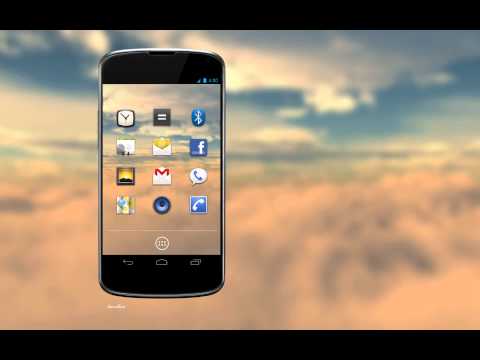 No comments in the Android market yet