FMH 2014 Scout LITE
Need some pick up and go scouting on Football Manager Handheld?

This is the LITE Edition. LITE is 100% ad free but is restricted in the following:

- Cannot view detailed player information
- Cannot create custom shortlists
- 1 Filter (on Name only)
- No Sorting

For the full experience get the full PRO version.

Football Manager Handheld 2014 Scout builds upon the successful PC applications FMH 2014 Save Editor and FMH 2014 Pre Game Editor.

Utilising the same framework engine Football Manager Handheld 2014 Scout allows users to find them hidden gems in a quick and easy manner!

Found a player in game? Want the low down on their potential? Football Manager Handheld Scout 2014 enhances you as a managers ability to find that perfect player.

Recent changes:
Please rate/review based on what app is described, not what you want!

- Fixed Issue when clicking list header it will take you back.
- Added exit button in menu.
- Back button will close filters.
- Back button will confirm app reload.
- Increased app rotation performance.
- PRO version now has even for features.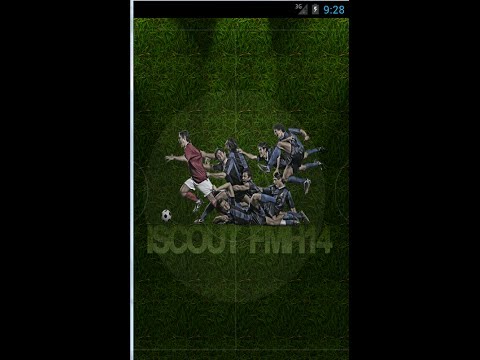 Write the first review for this app!