Foap - sell your photos
Foap - sell your photos

Have you got lots of photos on your phone?
Did you know that everyday millions of images are sold on the web?

Use your images from Eyeem, Instagram, Facebook, Hipstamatic, Camera + and sell them via Foap.

With Foap you too can easily sell your photos to thousands of companies all over the world. Upload a photo and make it available for purchase at www.foap.com
For each sale you get $5. Everything sells: photos of your pet, your trips and even your breakfast can bring you money.

Wanna go bigger $$? Join our photo missions where big brands pay you hundreds of dollars for a photo (or even thousands). Imagine yourself seeing your photos being used by brands like Puma, Sony, Garnier, MasterCard… Foap makes it possible.

Foap has been featured on for example ABC News, CNN, BBC, The New York Times and Mashable.

Key features:
* 100% free
* Interact with photographers from all over the world
* Rate and comment other's photographer's photos
* Build your own web portfolio
* Get paid easily by PayPal
* Upload as many images you want. No upload limits

Let's make some money. Download the app and Happy Foaping!

The Foap Team

Recent changes:
Version 2.3.0
- redesigned navigation menu
- optimized photo status screen
- updated signup and login screens
- added photo delete (long press)
- new photos list
- photos can be seen in landscape mode
- bio reminder bugfix
- Twitter login bugfix
- even more love from Foap Team!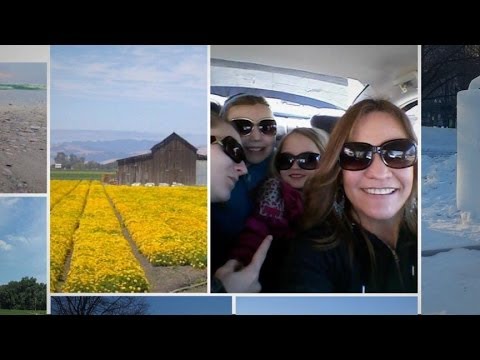 Write the first review for this app!