Follow The Line
Elegant and simple finger-runner. Just keep your finger on the screen, stay inside the line and walk through randomly generated maze. Don't step into obstacles or traps and run as far as you can.

Recent changes:
Version 1.22
- More fixes for number of older devices

Version 1.21
- Fix for occasional crash when starting the game

Version 1.20
- Lots of new levels.
- New splash screen
- Many bug fixes

Version 1.19
- Fixed mute button problem

Version 1.18
- Tried to balance graphics so that it runs best on most devices. Please let me know if anyone is still having any problems and don't forget to mention your phone model. Thanks!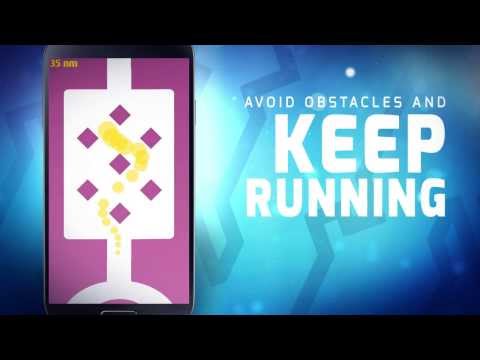 Write the first review for this app!