Football Penalty
In the entertaining "Football Penalty" app, you, in turn represent itself as direct and the goalkeeper.
In the app simple and intuitively clear management.
In the menu choose quantity of shots on goal and tap "Play". When you the forward, concern a gate corner to which send a ball. When you the goalkeeper, concern a gate corner in which catch a ball.
Check the intuition. Foresee the direction of a jump of the goalkeeper or kick of the forward.
In the menu you can choose quantity of shots on goal from 5 to 50.
In each series of shots on goal the best and last results remain.
Score the maximum quantity of the goals at the minimum quantity of missed goals.
Good luck!

Recent changes:
Optimized graphics engine.
Fixed bugs.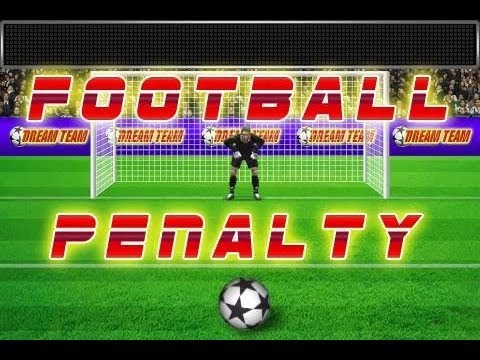 Write the first review for this app!