FootPath
Footpath 2 has been released on the market. This is the old version. Please look for the new version.

FootPath is an application for infrastructureless indoor navigation. This is a very early prototype and far from stable. Use with caution.

Recent changes:
Initial Prototype

* maps for MWC 2012
* Included better tiles for FIRA/Barcelona
* Loads other maps from the sdcard if available.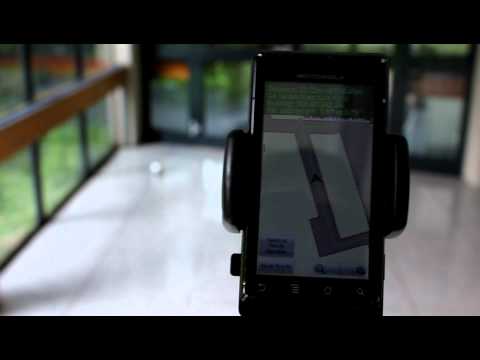 No comments in the Android market yet