Forest Bird Cage Escape
Forest bird cage escape is the point and click new escape game. In this game a hunter caught hold of a rare type bird. He might put in a cage, or cook. The bird wants to your help. Find the useful clue and object use them to escape from the cage. Have a Great chance to help!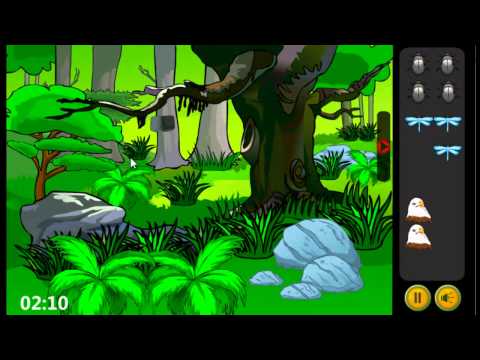 Write the first review for this app!