Francesca Clock Widget
From Hokkaido! Undead idol!

Clock widget of Francesca who is a singing, dancing undead idol♪

She is able to easily contort her body in ways no normal person could!
The body will be torn asunder if she contorts her body so much.

The background is Hokkaido.
The expression of character is changed every 10 mins !

In the screen of character selection,
You can choose the 'Francesca'、'Exorcist'and'Fran-Ken' and change them anytime!

3 size of widget are provided. 【4×1】【2×2】【2×1】♪
Let's custom the size to suit the home screen☆

★★★★★★★★★★★★★★★★★★★★★★

Francesca…?

She is a regional idol promoted by the Hokkaido enterprise, HeARTBIT.
Hokkaido'+'Moe' character bring the character culture to Hokkaido!
Francesca will bring new value to the Hokkaido! This is the concept from which Francesca was born.

New update will be coming soon!
For more details!
http://www.heart-bit.com/francesca/

★★★★★★★★★★★★★★★★★★★★★★

▼Setting
1. Download and install the app
2. Holding down at the home screen, and choose the "Add widget"
3. Choose the widget you like at the list
※Some names may be different by different device or launcher

▼System Requirement
Android OS 2.2 or later
※Please note that it can work on other devices but we cannot promise the operation
※It does not support the devices with special screen size such as tablet device, IS01, IS03 and SH-10B.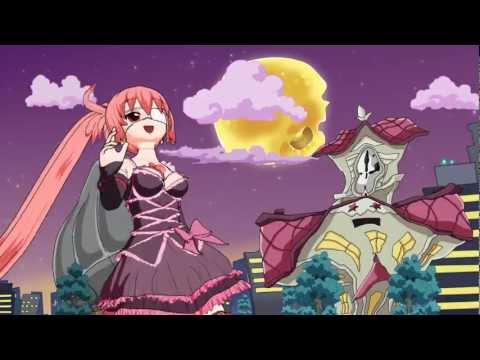 No comments in the Android market yet