Book Quotes in Portuguese
The best Book Quotes in Portuguese along with their authors

Recent changes:
If you like this app and you'll like to help us please rate the app and write a comment. It will help us to bring you better updates. Thank you very much.

4.0.5
-Improvements in speed and performance.
-Minor bug fixes.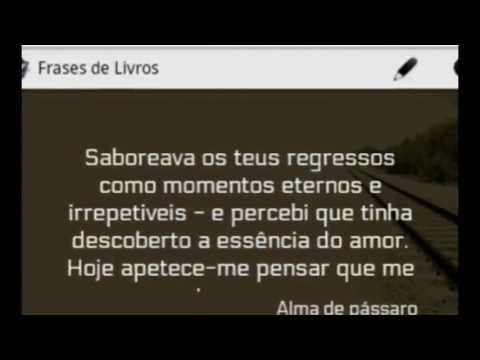 Write the first review for this app!