Free Cartoon HD
This is Free Cartoon HD!

Free Cartoon HD downloads thousands of free cartoons, free artwork and free comics from all over the internet from websites such as facebook, twitter, deviantart and other websites.
You can access the Free Cartoons, Comics and Art in the simple to use gallery interface, this interface shows all of the free art and cartoons in an easy scrollable list view.
Pick your favourite Free Cartoon to view in fullscreen and HD.

Features Include:

- Thousands of Free Cartoon HD.
- Thousands of Free Art HD.
- Thousands of Free Comic HD.
- Gallery interface.
- New Free Cartoon every day.
- Select your favourite Free Cartoon and share with friends on Facebook and Twitter.

Recent changes:
Can now set pictures as wallpaper!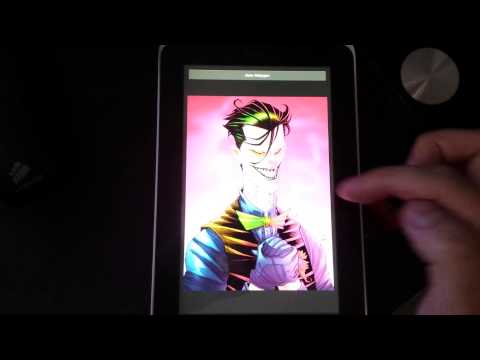 Write the first review for this app!