Free the Fobbles! For Two
★★★★★ "Brilliant! My husband - who isn't much into games lol - and I just played for two hrs at HIS encouragement! Way fun, but strategy and logic come into play making each round a challenge. Thank you!" -BiblioChylde
★★★★★ "Great ... Really fun game." -Another-Slug
★★★★★ "Good fun ... Makes you think." -Emmyaswell

Welcome to Fobbleland, where the Fobbles got stuck high up in the air while felling skywood. Scared and shivering despite the sunny weather, they now need your help! Destroy a skywood by tapping on it, and make all your Fobbles safely land down on the grass. You and your friend take take turns in this game especially made for two, and especially made for tablets. The first player to free all of their Fobbles wins. Levels are generated randomly for endless variations!

Note special stone passages are scattered throughout Fobbleland -- they cannot be destroyed, and only let through fobbles of one color! To master freeing Fobbles, enter the special training for one, in which you need to rescue 70% of your own Fobbles without freeing any of the opponent's Fobbles. Let the local multiplayer Fobble fun begin!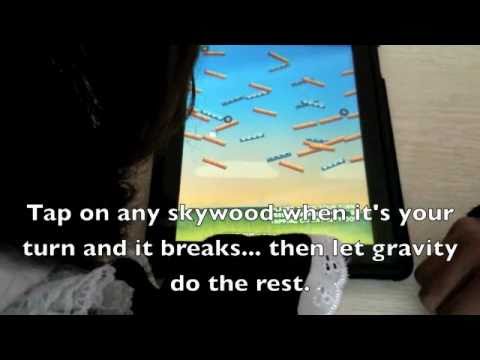 No comments in the Android market yet