Free Version MD Dosage Calc
This program calculates the quantity of a substance to administer to a patient based on a patient's weight (in kilograms or pounds), frequency of administration (qd, bid, tid & qid) and a ratio specified in pharmacological literature. The load time of this free version is reduced, compared to the full version.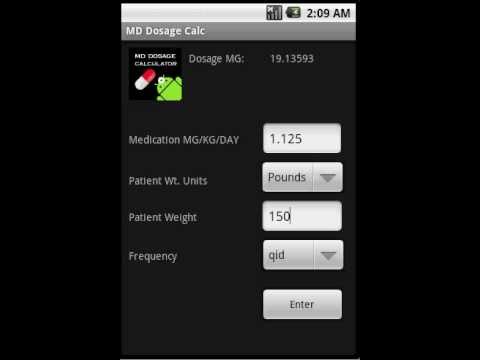 Write the first review for this app!