Fresh Water LWP Free
An advanced OpenGL water simulation live wallpaper featuring:
• Touch reactivity and interacting water ripples

Full version includes:
• Custom background selection
• Quality and style settings
• Multitouch

To start, long-press on an open area on your homescreen, select Wallpapers, Live Wallpaper and then pick Fresh Water from the list.

Full version: https://play.google.com/store/apps/details?id=opotech.waterLWP

Follow us on Twitter: https://twitter.com/opotech
Like on Facebook: http://www.facebook.com/pages/Opotech/325881454142372

Recent changes:
V1.2:
• Fixed Galaxy S3 crash
• Turned off lighting to avoid darkness bug on Atrix/Tegra devices
• Fixed crash on 4.1 Jelly Bean caused by Google

V1.1:
• Fixed sticking touches
• Fixed texture bug at screen edges on some devices

V1.0:
• Initial version.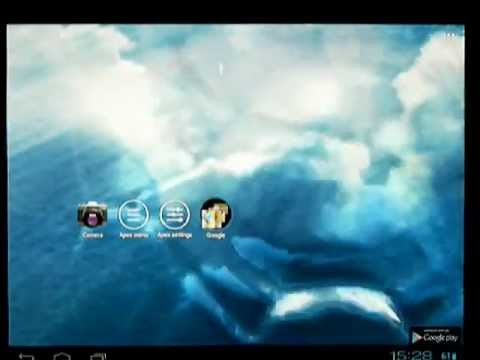 Write the first review for this app!