Frog Live Wallpaper
Frog Live Wallpaper, you control animation in Settings menu.

NOTE: This is NOT an app and must be activated as a Live Wallpaper. Please see video demonstration.

Recent changes:
User animation settings were not being properly saved and restored after a device reset. Fixed!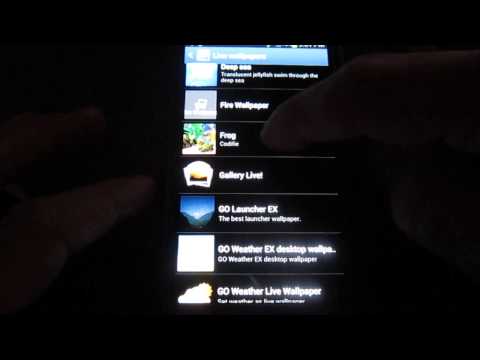 Write the first review for this app!