Fruit Memory Game For Kids
Enhance your memory and intelligence ( IQ ) using the new Fruit Memory Game. You should match fruit image to the fruit name in a specific time in order to pass a level.

The object of the game is to turn over pairs of matching cards. It's easy. Tap to flip two cards. Match a pair and they disappear.

Fruit Memory Game has two game modes:
===============================
1. Time Challenge Mode
2. Life Challenge Mode

Recent changes:
Changed Images and Screen shoot to compliance with the Developer Distribution Agreement and Content Policy.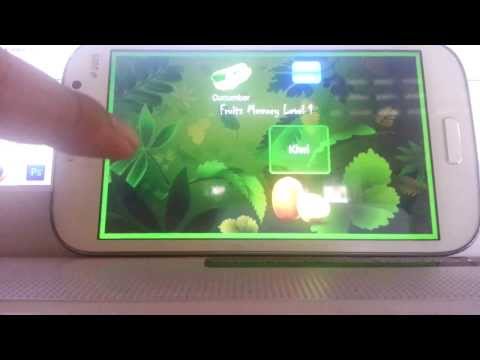 Write the first review for this app!