Fukushima the Game
It's time to save Fukushima. The reactors are overheating and you have to lead the cooling operations. You need fast reactions and eagle's focus to complete your mission. The game is made to honor the victims of recent nuclear disaster. Never forget Fukushima.
Made using libgdx game development framework.
If you find a bug, have suggestion for further development of the game or want say hello, don't be afraid to contact us:
[email protected]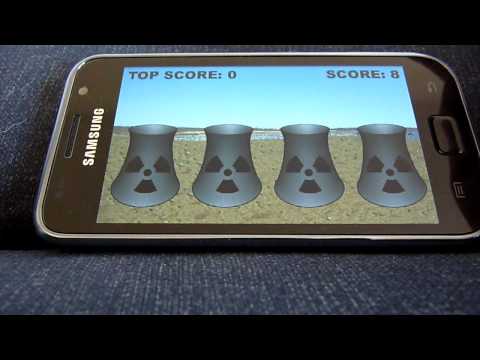 Write the first review for this app!
No comments in the Android market yet