FUNHOUSE OF HORRORS
Jazan Wild's Funhouse Of Horrors Series:

In Book 1 in the series, young Jacob Stone, while on a family picnic, stumbles upon an old abandoned house in the woods just a week before Halloween. The wretched dwelling is being prepared to be used as a one-night only Haunted House! A strange worker, known only as Ole Scratch, sees Jacob 'Jake' Stone and gives him a book with two tickets inside that change his life - or what's left of it after the ghosts are done with him! Enter... Jazan Wild's House Of Horrors!


Includes The Bonus Rock N Roll Track... HOUSE OF HORRORS!


Hit Menu and Save 2 SD Card. Then use Carnival Comics Reader.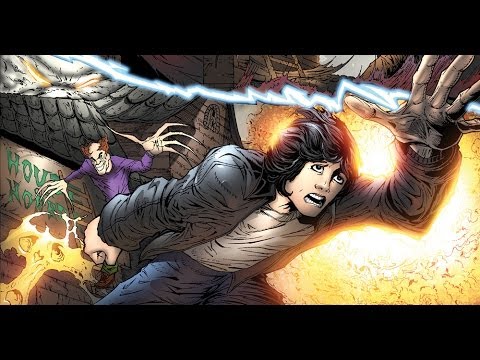 Write the first review for this app!