Funny Baby Sounds
a lot of baby sounds in one app. If you need to listen baby sounds and

be relax or need to make a joke,you can

download this app and you can open all sounds in the same time...

enjoy with your baby or feel that you may have 10 babies !

Recent changes:
---many baby sounds in are app

---you can reach voices very easy

---you can open all voices in the same time....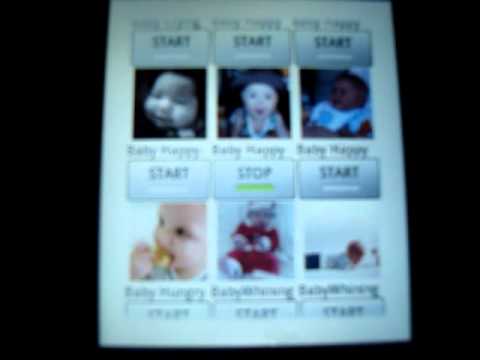 Write the first review for this app!
No comments in the Android market yet