Did you develop this app? Access more services »
Funny Mosquito Smasher Free
Have fun killing mosquitoes !
Funny Mosquito Smasher is a very fun game that will entertain the entire family.
Kill small, medium, large, slow and fast mosquitoes.
Practice your aim and speed killing mosquitoes as soon as possible.
Also can be purchased separately special mosquitoes that sing when they die.
For children can also be purchased separately the "kids mode" where the game is always slow.
A cheerful and addictive game !
Try it!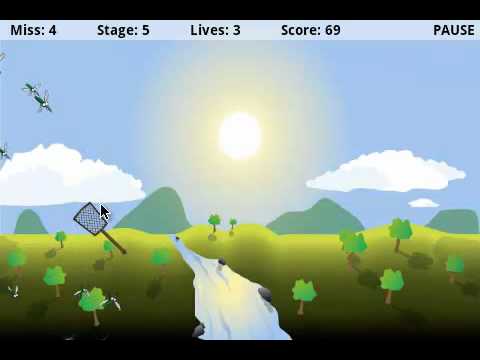 Write the first review for this app!