Floating Balloons LWP
Floating Balloons Wallpaper features summer vista theme with floating balloons! Inspired by the summer itself where flying balloons gives that special atmosphere! This wallpaper is rendered in OpenGL with full support for both phones and tablets.

To use: Home->Long Press->Wallpapers

Recent changes:
version 1.2.2
*appbarin SDK update
*Fixed minor bugs
*New info added!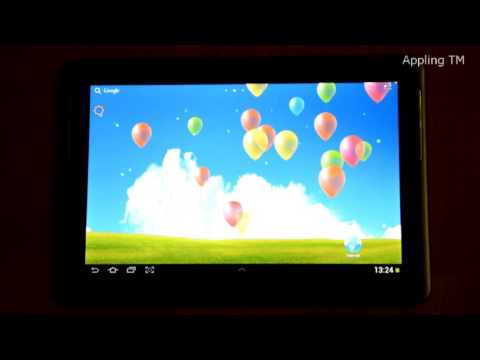 Write the first review for this app!