Galaxy Telescope LiveWallpaper
Android live wallpaper featuring astronomy telescopes viewing the milky way (or other spiral galaxy). These powerful telescopes overlook a moving milky way galaxy, just like in the atacama desert or mauna kea. Watch as stars move around your screen, presenting a peaceful view of the galaxy. The graphics are in HD, so the photos look great on any modern phone.

KEYWORDS
Galaxy, spiral, milky way, andromeda, observatories, planetarium, stars

INSTALLATION
1) On the home screen, long press (tap and hold) or press the settings button
2) Select Wallpapers -> Live Wallpapers

NO ADS & NO INTERNET CONNECTION REQUIRED!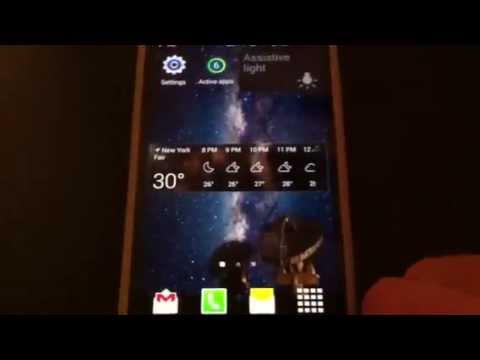 Write the first review for this app!
No comments in the Android market yet