Gappy BETA
Gappy is a smart phone-based audio guide, a universal source of information for tourists and city lovers. It leads users along routes and provides location dependent information on points of interest by means of multiple media channels.

This app is in beta stage, that is, it is in an early stage of development, which may still have errors.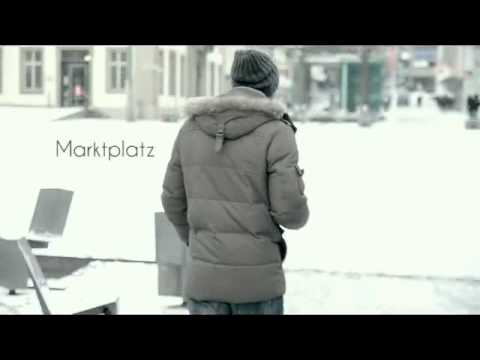 Write the first review for this app!
No comments in the Android market yet