geecall
GeeCall is a simple app that dials your mobile phone contacts as Sound tones (DTMF) through the *GeeCall Adapter
or Speaker of your mobile phone so that you can call using your land line.
- if you have *GeeCall Adapter just plug in audio line to your mobile phone.
- if you don't have, place the speaker of your mobile phone next to the microphone of the land line phone and dial contacts from your mobile phone on your land line.
Please email us if you have any questions or comments
[email protected]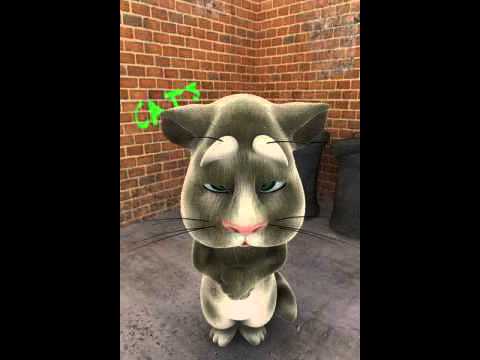 Write the first review for this app!