Gemmylands
- More than 3 million players!
- An original mix of genres: classic Match3 + Building
- Compete with your friends on VKontakte!
- Rich bonuses and special effects
- 260 levels already released plus regular updates coming!
- 3D characters
- Quick to download (only 40 MB)

Make complex combinations of gems, use your bonuses, and make your way through levels of increasing difficulty. Outrace your friends from VKontakte through the game map. Build your very own Gem Planet!

Download right now to enjoy the best game in the genre!


Join the OFFICIAL GAME GROUP to stay up to date with the LATEST NEWS! http://vk.com/gemmylands

Also the other VK games https://vk.com/vkgames

Recent changes:
Spring! Time to update! Big changes are coming on the planet!
New feature, so changeable and unpredictable.
More levels, now there are 320!
More opportunities to get free diamonds.
Big wheel of fortune.
Even the planet became more!
Hurry up to upgrade and get lucky by the tail!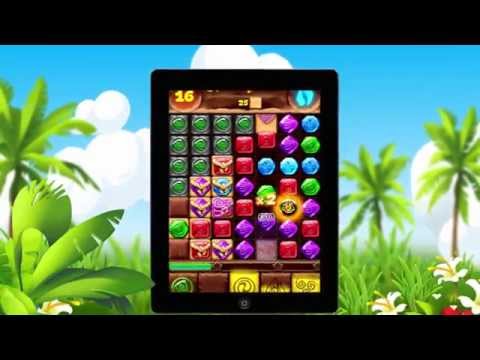 Write the first review for this app!