GenialWriting License
Pro Version Feature
* Use all widgets.
* Insert a photo via press "Camera Key".
* Without Ads.

PS1. GenialWriting must be version 1.18 or above. GenialWriting2 is okay too.
PS2. This license key does not launch by itself. Please install "Genial Writing" first.
GenialWriting App (Ad-Support Version) + License apk(paid) = Full Version
Still execute from GenialWriting App

Recent changes:
[Fix] License check crash issue.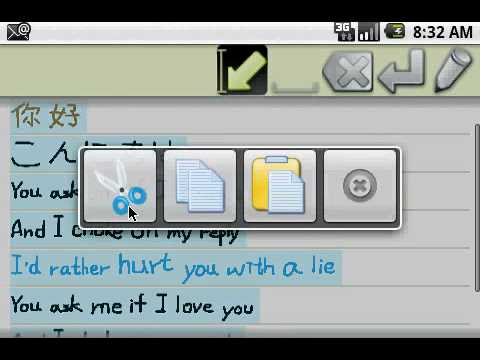 Write the first review for this app!